Website Maintenance & WordPress Support Services
Convenient and flexible website maintenance services to keep your business on track.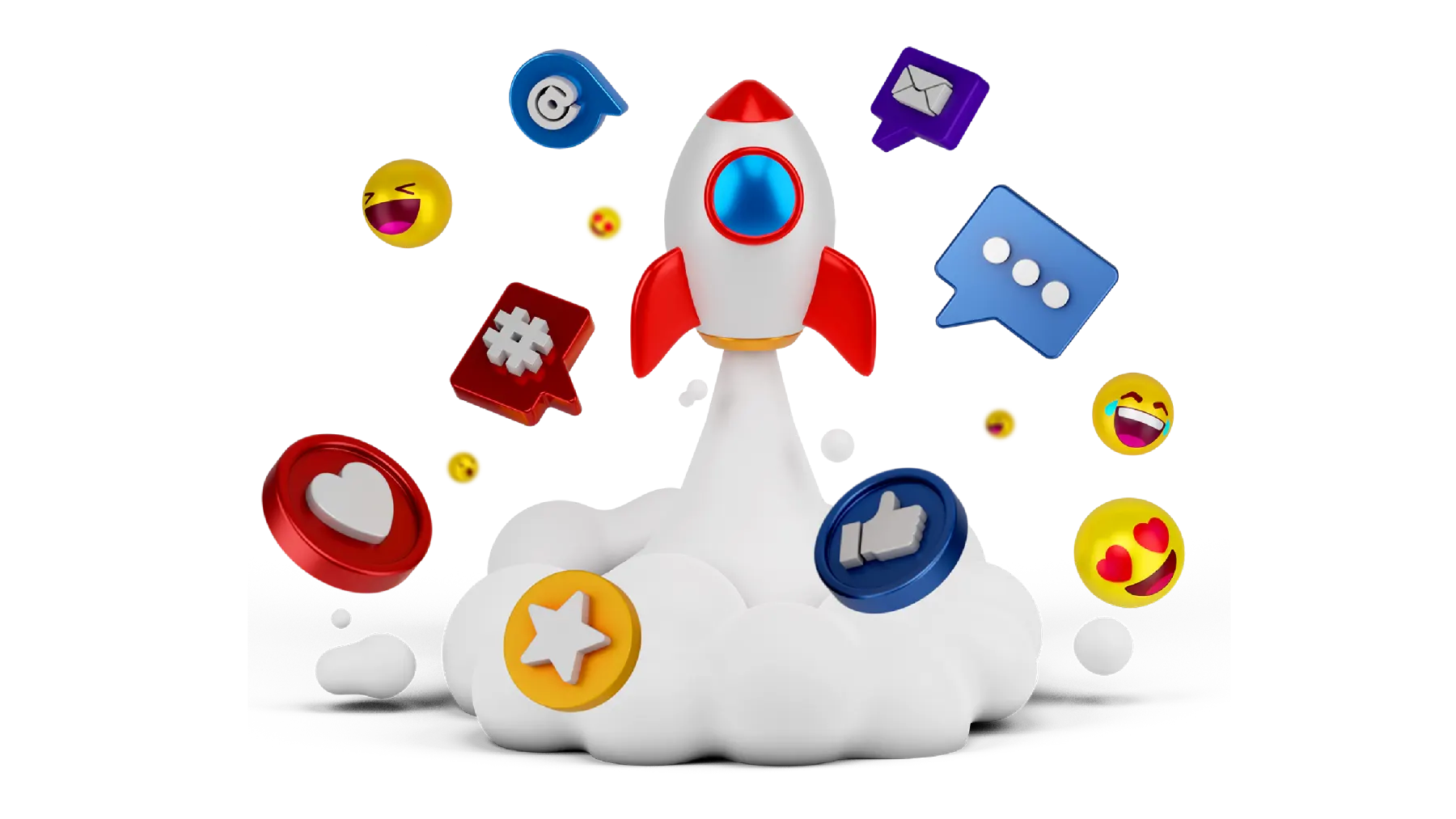 Website management packages
Flexible and reliable website management services
Keep your website up and tidy
The Dental Marketer is Providing a complete website management solution that enables your dental practice to flourish without hindrance and to take advantage of unlimited online opportunities. Working with us as a website maintenance provider will provide continuous website support and strategic advice that can help your practice one step ahead of the competition.
Website Hosting
for dental practice
SSL Encryption Certificate​​

Plugins and WordPress versions update
Website Management
for dental practice
SSL Encryption Certificate​​

Plugins and WordPress versions update
Website Hosting
for dental practice
SSL Encryption Certificate​​

Plugins and WordPress versions update
Website Management
for dental practice
SSL Encryption Certificate​​

Plugins and WordPress versions update